Why Communication Skills Are Important in Project Management
A list of why communication skills are important for project management, and some examples of when they come in handy!
Join the DZone community and get the full member experience.
Join For Free

If I were to point out one of the most critical factors contributing to project success, it will probably be effective communication. It is evident from the statistics too; 59% of the US workers have stated communication to be their biggest hurdle in success.
By communication, we don't mean only the verbal cues. They are important, but the key is with the way things are done around the organization. Documentation, the hierarchy of accountability, approvals, and much more.
There is a whole different world that revolves around the communication principles of organizations. Making sure that things are communicated effectively makes up a big chunk of the job description of a project manager. He/she has to ensure that all the stakeholders are being informed about the relevant information as smoothly as possible.
Having said that, the importance of communication in project management is undebatable; however, there are some elements that justify it more than others. These are:
1. Discussing Problems
Of course — the number one reason why communication is the lifeblood of a project is that it helps with discussing the current and potential problems. Some issues are bound to happen when you're working on a project. If there are not enough or solid means of communicating these issues, their resolution will become a hassle.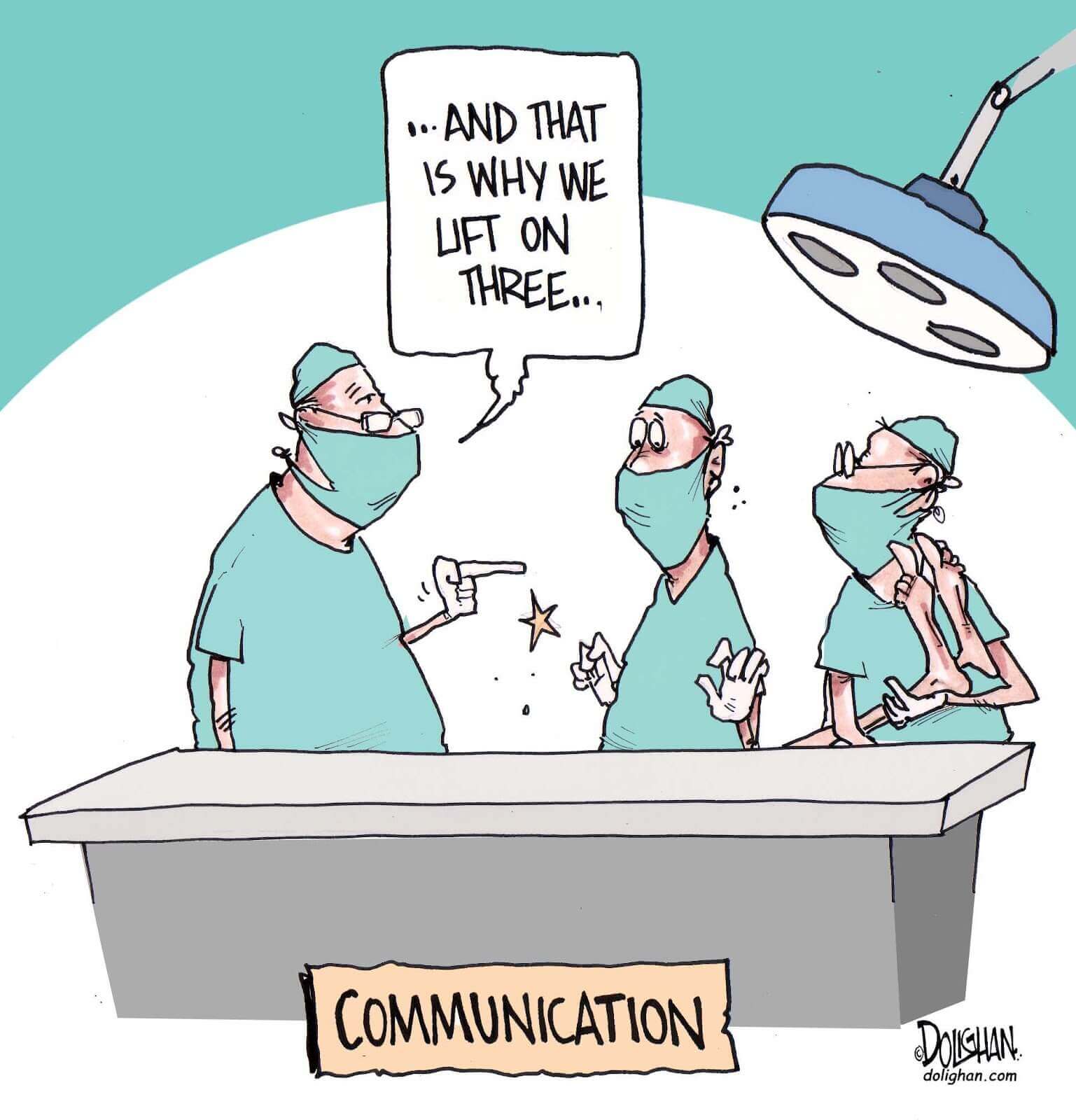 There needs to be a formal procedure of reporting with accountability measures in place too. This will help ensure that everything is reported the way it's supposed to. Also, it will set the tone for the next course of action and clarify the roles and responsibilities.
2. Sending and Receiving Information
Whatever project you're working on, a systematic mechanism of sending and receiving information needs to be set in place. When your employees or team members know they're being heard and valued, communication becomes as smooth as butter.
At any point during your project, there might be situations where you need to circulate certain information to the respective stakeholders. To avoid technical glitches during these times, communication tools come into play. Invest in team collaboration software and see its magic unfold.
3. Transparency
There needs to be an element of trust in all forms of communication, whether verbal or non-verbal. When companies have a proper check and balance on what gets communicated around and how — things get transparent. Everything is clear and there are no hidden agendas.
Here again, the team collaboration tool you've implemented plays a critical role. If it cannot help you even out the communication process and creates a communication gap instead, everything will start falling apart.
These were some of the major reasons which show how important it is to foster a culture of healthy communication. It is, after all, the duty of a project manager to make sure this happens.
An important thing to note here is that to implement this, there needs to be a particular skillset that a project manager must possess. Although these skills can vary from industry to industry — there are some common ones that apply to every industry and every project whatsoever.
Essential Communication Skills in Project Management
There are many types of essential communication skills in project management, but some of the top ones are:
1.Ability to Set Expectations and Accountability: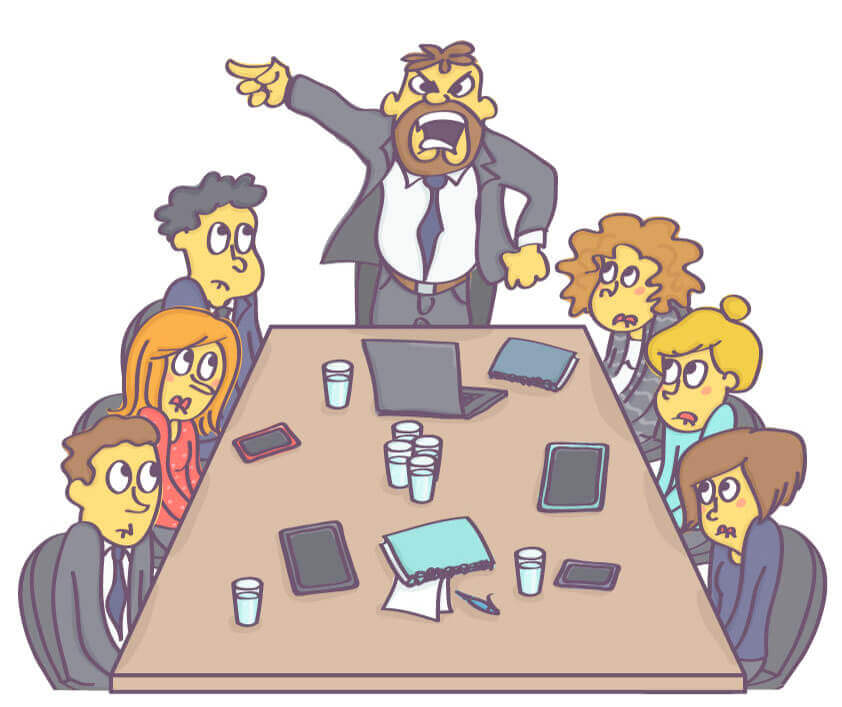 As a project manager, when you jumpstart a project, you set goals and objectives. They are imperative, but another critical factor to keep in mind is to set clear expectations and accountability for everyone — including all the internal and external stakeholders. If you don't make clear what you expect of your team members, you will get little done. This can be considered as a pre-requisite to task and resource allocation.
Sit down with your team, layout your project plan in front of them, and start communicating what you want them to do. It goes both ways though — you should know what your team members expect of you, to engage in a healthy cross-communication.
If you find the task to be troublesome, you can always opt for a mediator. Find someone from within your team who's better at communicating the goals than you are. It can also be someone the rest of your team feels comfortable with. You can always get your point across through them and see how everything falls into place.
2. Active Listening:
One of the most essential skills a project manager can have is their ability to listen. By listen I don't mean just hear what the other person has to say but comprehend exactly what is being said. Effective project managers always lend an ear to their team members to understand the ongoing issues — the hidden meaning behind their words.
As a project manager, start talking to your team members. Pay attention to what they say, but also keep your focus on the non-verbal cues. Often, your employees may not be comfortable discussing the sensitive matters to you. In that case, find someone with whom they can. It will greatly help you with coming up with reliable solutions for fixing the problems.
3. Respecting the Contradicting Point of Views: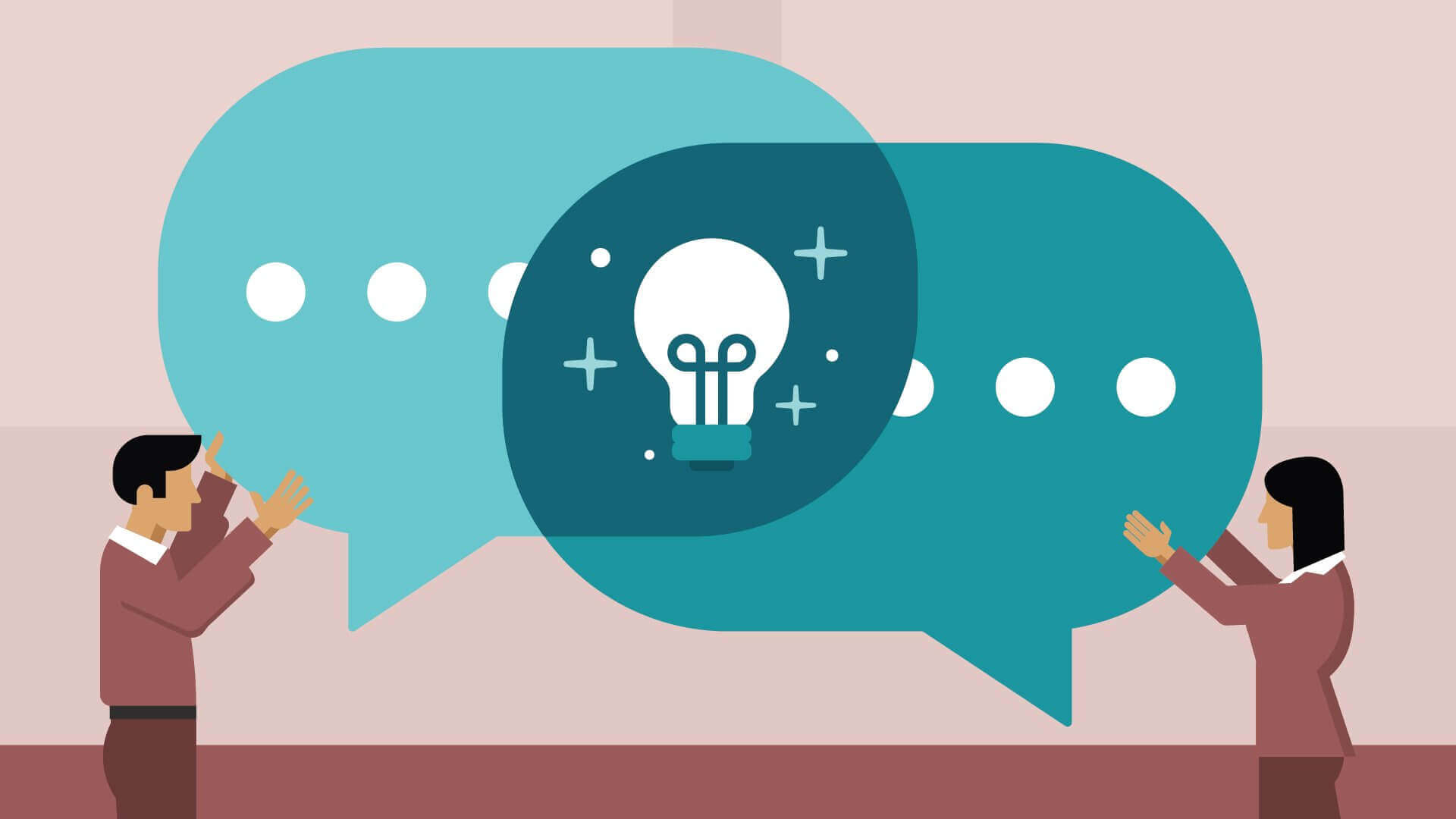 As a project manager, the worst thing you can do to your employees or team members is to not respect their point of view. When different types of people from different ethnic backgrounds come together to work on a project, there will be conflicting views — lots of them. It's your job to handle them and reach common grounds, to ensure mutual benefit.
One of the things that can be practiced to contribute to a healthy discussion forum is to keep an eye on small details. Keep a sharp focus and see when matters are going out of the hands. Act accordingly. You need to be vigilant and hawk-eyed when things start heating up.
Plus, make sure you're not the one fueling the fire; that is — start with yourself. Lead by example and let your team know that you respect their opinion even if it's not the most optimum one at the moment.
4. Empathy: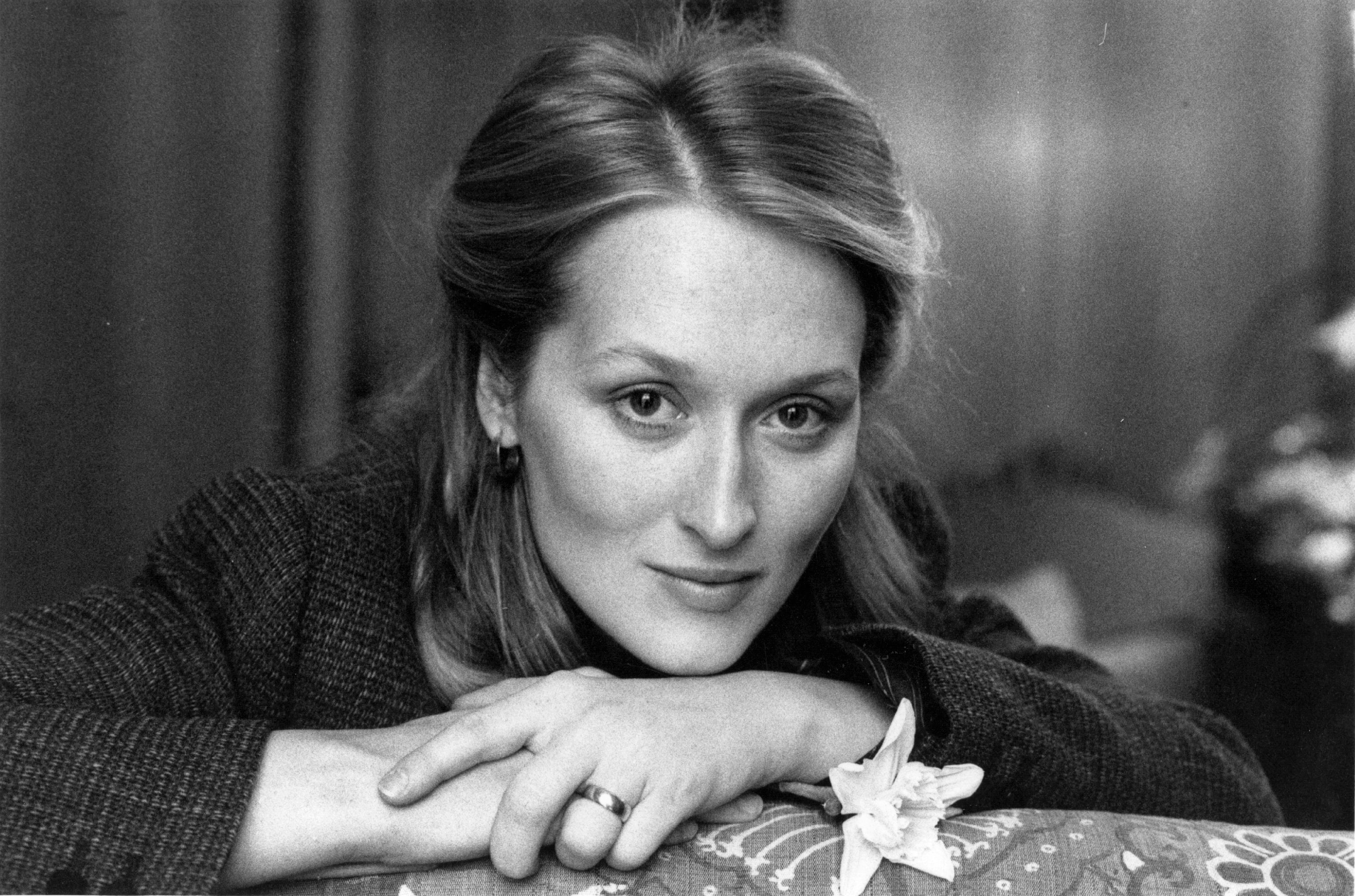 "The great gift of human beings is that we have the power of empathy." Meryl Streep
Project management is all about relationships and having the ability to put yourself in another person's shoes to understand the whats, hows, and whys. When the project manager is empathetic, he/she understands why people act the way they do or react in a certain way. It helps them get their heads around the way their team works —the kind of competency they will bring forward.
Empathy is an awesome step towards realizing the creative potential of your team — as it differs from person to person. When you can apprehend the creative powers of every individual, it becomes extremely easy for you to utilize them for a maximum positive impact.
Alternatively, exercising the power of empathy greatly aids in delegating tasks too. When you know the strengths and weaknesses of your team, you put their skills to good use and allocate duties that will bring out the best in them.
5. Harnessing a Culture of Collaboration: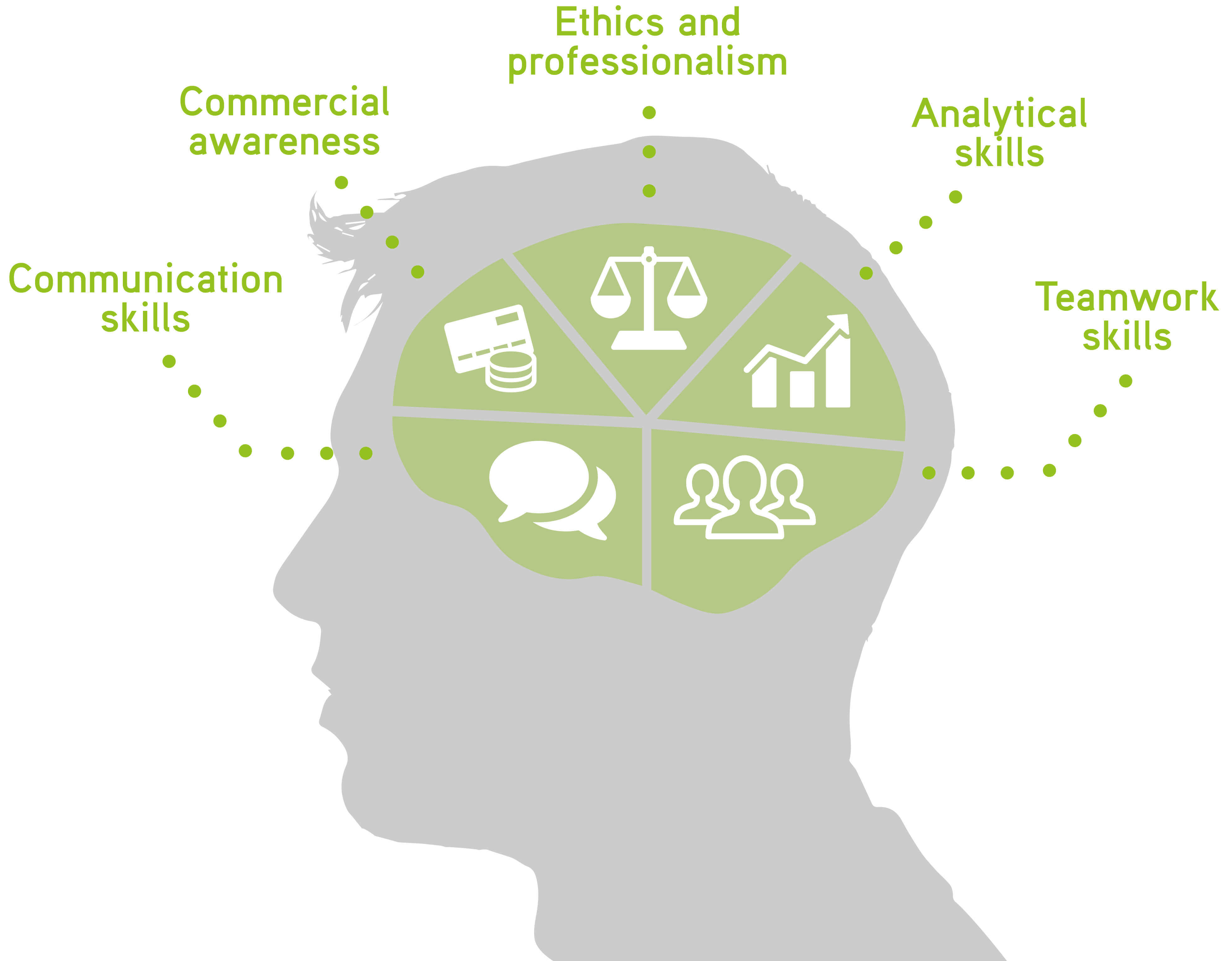 In a culture that promotes collaboration, team members are not focusing only on their professional commitments. They trust and respect each other and are always willing to co-operate in whatever way they can. Of course, when this happens, the collective productivity escalates. It might surprise you that harnessing such culture will also lead to better ideas and effective information exchange.
All else aside, if you don't have an organizational culture that nurtures the concept of active collaboration, things will take a U-turn. There have to be practical measures to ensure that your team feels comfortable communicating what they feel like. Merely installing a team collaboration software, or giving a pep talk after months won't make the difference it's supposed to.
One of the ways to get started is to set clear goals and priorities. Allocate resources accordingly, so that roles and responsibilities are crystal clear. There is no confusion and each team member is aware of what is expected of them. As a plus point, you should encourage constructive criticism and feedback. That way, your employees will feel valued and you can improve your task delegation skills too.
There you go! This may look like a modest list, but it'll surely make a difference if worked upon properly. If you want to add anything to the blog, we're all ears. Comment below and share your opinions.
Project management
teams
Project manager
Opinions expressed by DZone contributors are their own.