Why Edge Computing Is So Important to Industry 4.0
DZone 's Guide to
Why Edge Computing Is So Important to Industry 4.0
Zone Leader Thomas Jardinet makes the case for why edge computing will take the place of IoT in revolutionizing modern industry.
Join the DZone community and get the full member experience.
Join For Free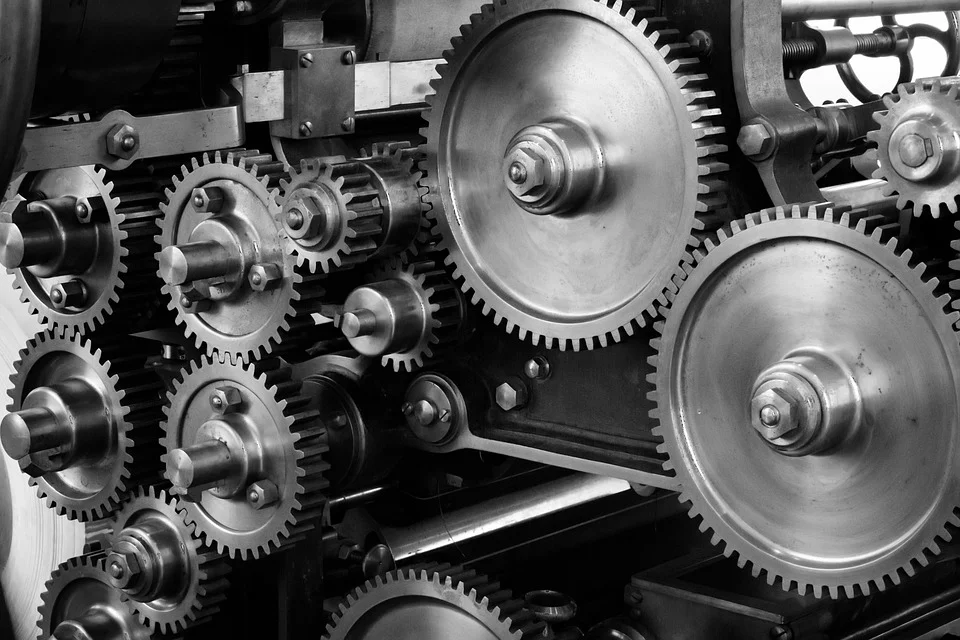 IoT is out and edge computing is in
In 2014-2015, IoT was the buzzword, promising to connect all objects to the Internet, and, of course, to cloud providers willing to offer services around this new El Dorado. A good part of the IoT cloud offerings consisted of getting as much information as possible and pushing it into the cloud, but also controlling it from the cloud. This is great when you want to manage your connected thermostat from home or elsewhere. Unfortunately, this pattern is not good at all when it comes to "connecting a factory."
Real and Strong Constraints for The Industry
However, while you can survive if your thermostat did not raise the temperature by one degree before you got home, a temperature increase that is not made on an industrial appliance can lead to the explosion of your factory. Your industrial system must therefore not only be bug-free, but you must be sure that there will not be a network outage or a failure at your cloud provider that will compromise your factory.
You may also enjoy: An Introduction to Edge Computing
Gains from Edge Computing
We must, therefore, look elsewhere to see the gains that edge computing can bring. The gains that can be expected are for me:
The possibility of easy deployment from the cloud
Data feed to be used for analytical or data ingestion to refine a predictive model
Possibility to have modern, non-critical comfort applications like an inspection tour management mobile application).
Bearing in mind that the factories have not forgotten to be connected since then. The Modbus and OPC protocols, to name two, are protocols that have been used for a long time in factories all over the world, as all machine tools have been connected objects for years.
However, it is true that the "digital transformation wave" has not necessarily flooded factories, and it is indeed high time to modernize factory IT. We very often find obsolete technologies, developed locally instead of having their developments shared. This is, therefore, the perfect opportunity to modernize their IT.
Finally, the other gain that can be seen, on the technological level, is that security can be reinforced, through the use of protocols such as OPC-UA. I invite you to read my article on the need to work on the subject of integration in the context of Industry 4.0 (https://dzone.com/articles/industry-40-youve-already-missed-your-integration).
But in my opinion, the big gain is to use the predictive technology capabilities provided by cloud technologies, whether for predictive maintenance or for production optimization.
So it is clear that the IoT alone is too light for the industry, or even is off topic, and that the topic of edge computing is a real driver of the Industry 4.0.
Further Reading
Why Engineering Teams Are Shutting Down Industrial IoT Projects
The Power of the Industrial Edge
Topics:
industry 4.0 ,edge ,edge computing ,industrial technology ,cloud ,industrial cloud
Opinions expressed by DZone contributors are their own.