Why Project Management Software Is Perfect for Global, Real-Time Collaboration
DZone 's Guide to
Why Project Management Software Is Perfect for Global, Real-Time Collaboration
Are your working with or managing a remote team of developers? Read on to get some insight on how the communication tool you use can make all the difference.
Join the DZone community and get the full member experience.
Join For Free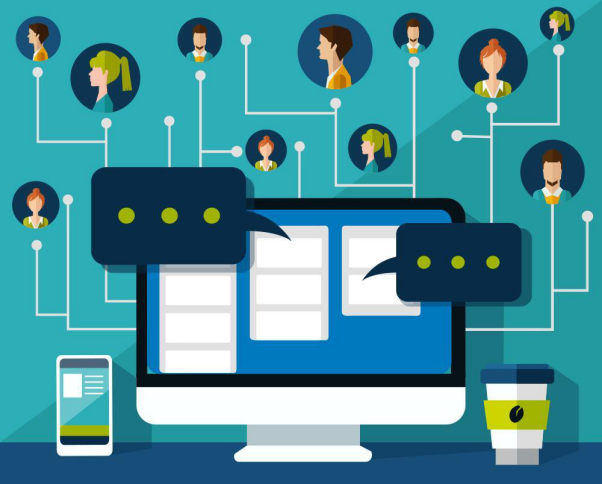 Modern business is based upon global collaboration. Teams are getting more and more diverse as years pass by and these days, having a remote team made up of people around the globe is not considered something out of the ordinary. Still, even though this is common practice, we are still struggling with getting the organizational part right.
This is where good project management software can be a lifesaver. Sure, you can devise a system which may work for you and your team specifically by combining email, social media, Skype (or some other video chat platform). But, the dispersion of information is not a good practice in project management. Info may get lost, misplaced, forgotten, and important tasks may get overlooked, etc. Security is also threatened when you use insecure channels of communication.
Project management software is specifically designed to manage various kinds of projects and improve team collaboration. And the fact that team members work from different parts of the globe makes very little difference to a project when you use project management software to handle different tasks. Let's see how project management software allows real-time collaboration.
Task Assignment
The most primary step of team collaboration is the need to have a clear overview of the tasks assigned to every team member. All the information that is relevant to the tasks that are assigned to different team members needs to be present and perfectly in order to avoid going back and forth and wasting time.
Project managers can easily check who is currently handling which task and how much free time they have. This makes their job of assessing turnover times and similar crucial time frame related information a much easier process.
While collaborating with people over long distances and when a member of your team works from wildly different time zones then in this case having a good system of assigning tasks is a crucial aspect. Fair and timely task distribution helps you finish projects faster and avoid mistakes. The fact that you can assign deadlines is a great way to ensure punctual project turnover and it provides a psychological incentive for the people working on the project.
Data Sharing
Online collaboration includes a lot of texting, a lot of written information, pictures, link exchanges, videos, and much more. With all this data flying around, it can be difficult to keep track of the work; where it is shared, with whom, and why.
PM software usually allows you to categorize info based on project relevance. It can also be used as a team collaboration software to help with brainstorming ideas, planning projects, and so on. During these kinds of activities, things can get really complicated, since most of the people will be typing their ideas. Some of them will be sending photos and pictures, others will sending videos, etc. It is very important to keep all of this info in one place so it cannot be lost and forgotten.
Some PM software even allows you to group some posts and messages and turn them into an actionable project/task, which you can then assign to an employee or a team.
Sure, if you are working with big files, you might need to find some other way to upload and share those files. Google Drive comes to the mind in such a case, but you'll still need to ensure proper clarity is provided to the people who want to access these files. It is much easier to share files and manage complex projects with specific teams or people by using project management software. It will also give you a clear overview of who manages which part of the project.
Easy Communication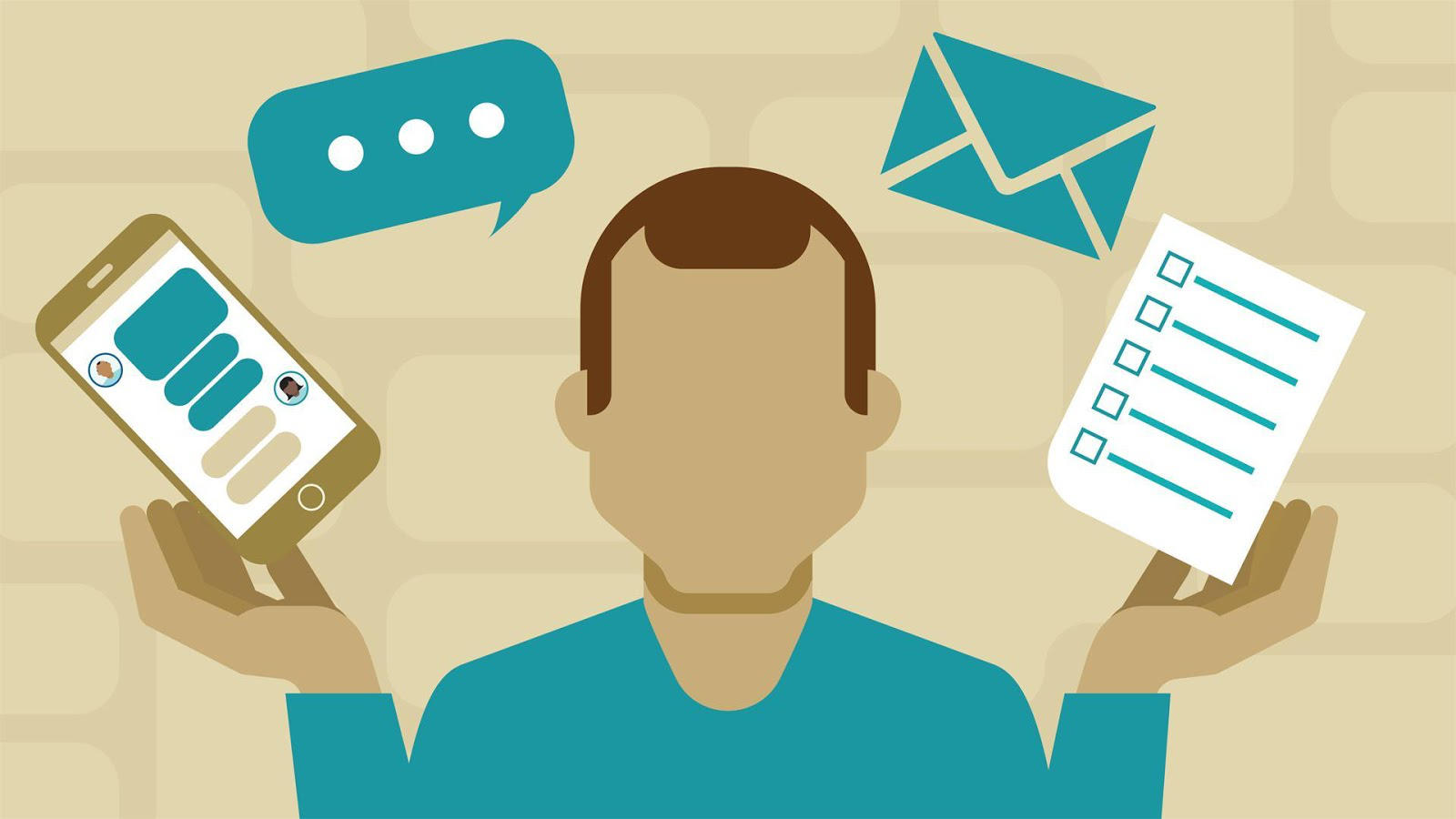 While it is important that the software you opt for offers a lot of features, it should be a user-friendly option to prioritize, control, initiate, execute, and manage projects. Simple project management software allows an unsurpassed ease of communication through group chats, project progress, tagging, and so on. A lot of messages are exchanged within a team and not every team member has the time or a reason to keep up with every individual. So, through project management, you can keep every team member on the same page as it plays a major role in forming team coordination by enabling discussions through comments.
The notification system helps team members keep up with new information that is disclosed. You can update project guidelines, request modifications, and edits, etc. Every small update you will receive will help you to rate the progress of a project.

Project management software can help a team's workflow so much that it has become common practice to use it in situations where all team members are working from different areas of the office or are working remotely. The benefits are clear and, in a majority of situations, teams that start using PM software see a significant boost to their productivity and efficiency within the first couple of months.
Topics:
agile, agile teams, project management, remote teams
Opinions expressed by DZone contributors are their own.