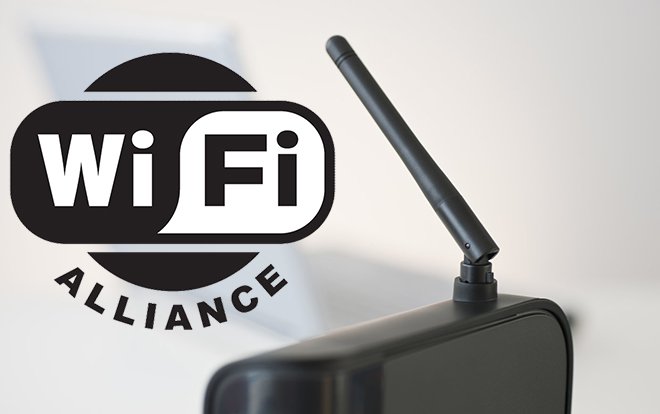 Earlier this week, Wi-Fi Alliance announced the Wi-Fi HaLow standard incorporating IEEE 802.11ah technology. Operating in frequency bands below one gigahertz and promising a much longer range than current Wi-Fi options, Wi-Fi HaLow is Wi-Fi's answer for the Internet of Things.
Although Wi-Fi has historically been overlooked as an IoT option, due to it's short range, complex implementation, and relatively high battery consumption, Wi-Fi HaLow plans to alleviate these symptoms, being specifically engineered for IoT. Operating on a lower frequency (900MHz ISM band) with a lower data rate, the new Wi-Fi variant provides stronger penetration of barriers (e.g., walls, floors, etc.) and greater range, while the lower transmission power also saves on battery consumption.
When comparing Wi-Fi HaLow to current Bluetooth and cellular technologies, the new option strives to bring together the best traits of both competitors for a win-win situation. Combining a relatively long-range signal and the ability to directly connect devices to the Internet with low power operation, Wi-Fi HaLow plans to fall somewhere in the middle between these two established options currently available for IoT connectivity.
Also noteworthy, "Wi-FI HaLow will follow most of the standard Wi-Fi protocols, simplifying the creation of router/hub devices that handle both HaLow and conventional Wi-Fi in a single unit", making it easier for IoT developers to create HaLow devices. However, it isn't under any constraint to provide total compatibility with standard Wi-Fi, meaning it has the potential to reduce implementation complexity by providing changes such as smaller frame formats and reduced protocol overhead [1].
Though the standard isn't yet finalized—currently awaiting the second ballot in the IEEE-SA Ballot stage—it's pretty safe to assume that it will be approved. We should find out for certain by September of this year. Until then, stay tuned for any updates on Wi-FI HaLow and IoT-related progress.