Would Half of Drivers Give Up Driving in a Driverless World?
DZone 's Guide to
Would Half of Drivers Give Up Driving in a Driverless World?
Let's find out.
Join the DZone community and get the full member experience.
Join For Free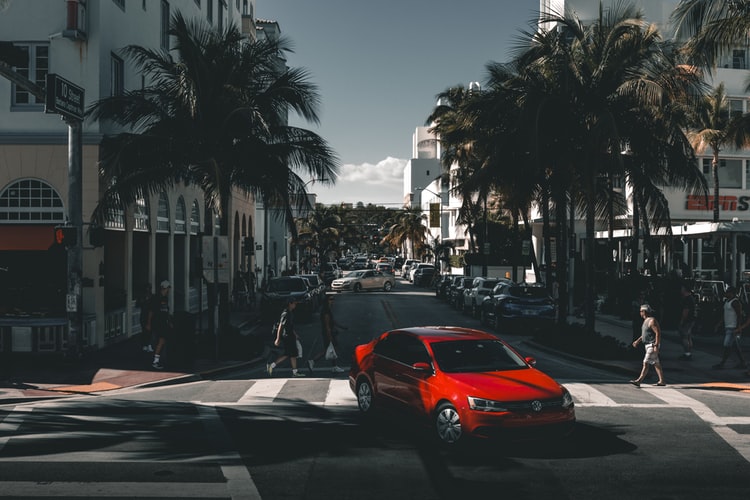 Would half of drivers give up driving in a driverless world?
As the technology of autonomous vehicles has slowly progressed, a significant hurdle has remained the willingness of drivers to give up control of the vehicle and become a passenger. Various studies have shown a general unwillingness for a sizable proportion of society to do so, whether out of concerns about the reliability of the technology or simply enjoyment of driving itself.
A recent study from Accenture attempts to provide the latest perspective from motorists across the United States, China, and Europe. The report aims to explore the challenges faced by the car industry both now and in the future and quizzed several thousand car owners from across the world.
You may also like: Will We Be Ready for Autonomous Cars by 2021?
The analysis found that a whopping 96 percent of drivers believe they will continue to own a car in the future, but nearly half would consider giving up car ownership if autonomous mobility solutions were an option. Interestingly, this figure was highest among owners of premium-brand cars, with those in China almost twice as likely to do so as American motorists.
"The transition from car ownership to mobility-as-a-service seems inevitable, so traditional auto manufacturers will be at great risk of losing customers to new mobility service providers that can establish mature offers," Accenture says. "Traditional car companies need to begin fully embracing alternatives to the ownership model - becoming brokers of mobility solutions rather than just car manufacturers. And given the greater willingness among the Chinese for autonomous mobility solutions, manufacturers might consider China as a blueprint for their efforts before rolling out solutions to Europe and the U.S."
The Decline of Brands
The report also found brands appeared to be suffering from diminishing importance. When respondents were asked to rate the most important criteria when choosing either a car or mobility solution, the brand came in at 6th place, behind things like speed, price, and environmental impact.
"While brand clearly enables some auto manufacturers to charge a premium for their products, the importance of brand will likely fade for the product and shift to the service as the popularity of car-sharing services and autonomous vehicles grows," Accenture say.
The report goes on to suggest that perhaps the biggest potential for autonomous vehicles resides outside of urban areas, with around half of respondents saying they would happily relocate if it meant they could commute via autonomous vehicles. This was especially so in China, where there is a clear desire to leave the smog and pollution of cities behind.
What's more, around a third of respondents said they would gladly consider moving to the suburbs or a rural area if autonomous transportation was a realistic option. This should serve as a wake-up call for auto manufacturers, many of whom continue to focus their attention on large cities and other urban areas.
Further Reading
Why Making Driverless Cars Is Hard
Topics:
driver sentiment ,autonomous vehicles ,mobility ,driverless cars ,transportation