Writing About DevOps [Prompts]
DZone 's Guide to
Writing About DevOps [Prompts]
Stuck on what to write about for DevOps? Take a look at some of these prompts for an idea or two.
Join the DZone community and get the full member experience.
Join For Free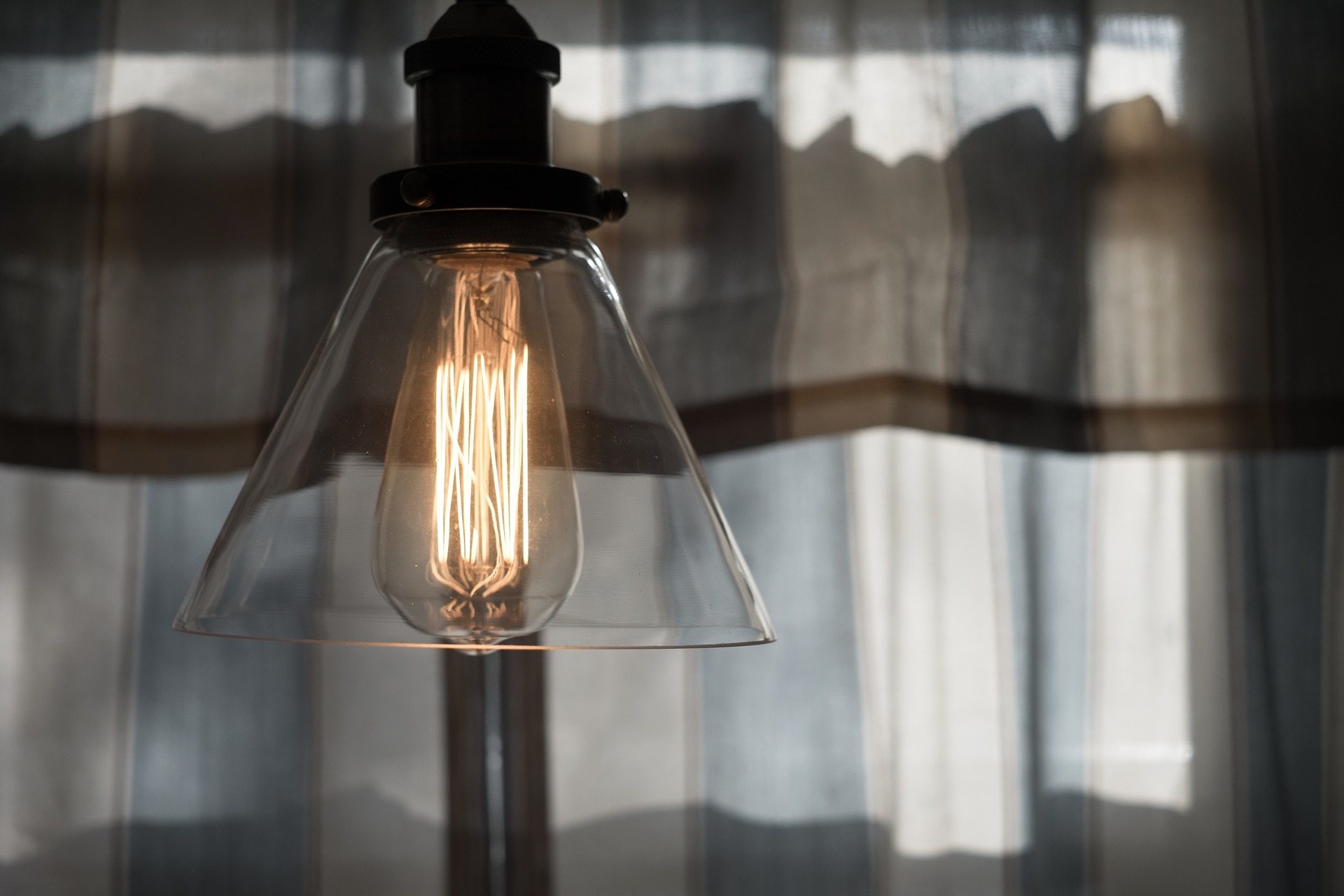 If you're having trouble thinking of DevOps writing topics, let us supply your aha moment.
Ever struggle with what to write? No worries, we've got you covered. Here's a list of cloud prompts and article ideas to help cure even the worst cases of writer's block. So, take a moment, check out the prompts below, pick one (or more!), and get to writing.
Also, please feel free to comment on this post to bounce around ideas, ask questions, or share which prompt(s) you're working on.
Prompt #1: The Next Dev_Ops
At this point, we've had DevSecOp, DataOps, SysOps, and even NoOps. But I have a sneaking suspicion that we're forgetting someone. If you have been hearing talk or just have a hunch that there is another Dev_Ops around the corner, let us know what it is and why it should (or will soon) exist.
Alternatively, maybe there are just too many already and you are a DevOps purist. Make your case for why there are just too many terms to describe what should be a single framework.
Prompt #2: The 2020 DevOps Tool List
The new year is quickly approaching, and we're sure to be getting a flood of prediction articles and trends to watch out for in DevOps. Why not be one of the first? We're looking for a list of what you think the most popular DevOps tools will or should be for 2020. They don't have to be new, of course, but we would like a tool for every stage of the DevOps lifecycle, as well as other DevOps technological tenets, like automation.
Prompt #3: You're Doing DevOps Wrong!!
We know that DevOps isn't easy to implement: first, you have to convince your team, then you have to convince leadership, put in the processes, agree on the tools, build the culture... The list goes on.
But some people are completely missing the mark, and it's up to you to help them see the light.
Your mission, should you choose to accept it, is to craft an article highlighting either a single or multiple mistakes that developers, leadership, or enterprises as a whole are making and tell them how they can course-correct.
Before it's too late.
Once again, please feel free to comment on this post to share your thoughts, ideas, questions, or other article ideas on what you would like to see on DZone! The sky's the limit!
Topics:
devops ,devops tools ,developer writing ,writing prompts ,devops trends ,devops 2020
Opinions expressed by DZone contributors are their own.