Writing About IoT [Prompts]
DZone 's Guide to
Writing About IoT [Prompts]
Struggling with writer's block?
Join the DZone community and get the full member experience.
Join For Free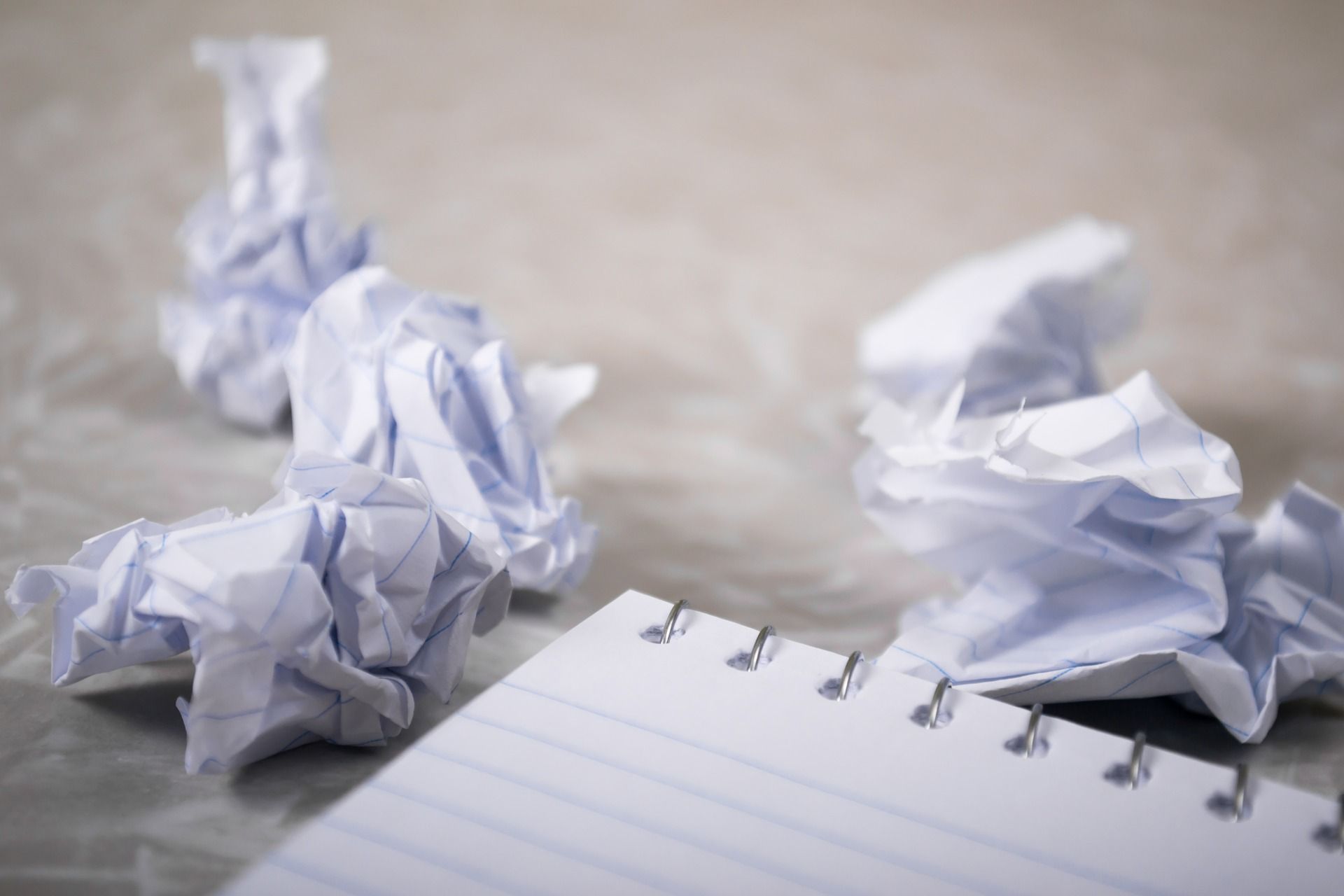 Ever struggle with what to write? No worries, we've got you covered. Here's a list of IoT prompts and article ideas to help cure even the worst cases of writer's block. So, take a moment, check out the prompts below, pick one (or two!), and get to writing.
Also, please feel free to comment on this post to bounce around ideas, ask questions, or share which prompt(s) you're working on.
Prompt #1: Halloween of Things
All right, folks. Halloween is upon us. So, without further ado, it's time to share our favorite fun, spooky IoT projects, because who doesn't love Halloween?
In the past, we've had some awesome submissions, like this post on Halloween-inspired IoT hacks or a tutorial on how to build a motion-sensored ''smart'' pumpkin.
The sky's the limit!
Prompt #2: Industrial IoT
It's an exciting time for IoT and innovation is everywhere. Particularly, Industrial IoT is making its way into nearly every sector of business. But how are companies choosing IIoT platforms? And what are the lessons to be learned?
We'd like to know. Whether you share personal experiences with IIoT projects, challenges, or helpful tutorials for those just getting started, we can't read enough about IIoT!
Once again, please feel free to comment on this post to share your thoughts, ideas, questions, or other article ideas on what you would like to see in DZone's IoT Zone!
Topics:
iot ,prompts ,industrial iot ,iiot ,arduino ,raspberry pi ,tutorial ,tinkerer
Opinions expressed by DZone contributors are their own.