Your IoT predictions for 2018 (Part 2)
DZone 's Guide to
Your IoT predictions for 2018 (Part 2)
As we continue this series of IoT predictions for 2017, see what's in store for IIoT, network connectivity, security, and the consumer space.
Join the DZone community and get the full member experience.
Join For Free
This year, we've seen IoT technology contribute to the evolution of biotech, manufacturing, how we inhabit our homes, and the development of city landscapes. We've seen the convergence of IoT, AI, and more recently, blockchain technologies. But we know that the IoT landscape is a crowded and contested one where over 60% of products fail to reach prototype stage, and platforms and hardware compete for the industrial and consumer market. As a journalist, I am privileged to meet some of the most interesting companies, analysts, and experts across the different verticals in IoT. This year, I asked them their predictions for 2018. Here's what they told us.
IIoT Finds Footing
Industrial Internet of Things, or IIoT, has been one of the most widely discussed topics but has so far largely failed to deliver on its promises. We have severely underestimated the complexity of collecting data at the edge of the network and moving this data securely to nodes in the cloud where it can be analyzed and acted upon. This problem has now been mostly solved. At this point, all major cloud service providers offer mature IoT platforms that can move data at scale and process some of this data locally at the edge of the network. In the near future, a growing number of ERP vendors will begin building on this foundation to deliver innovative IIoT applications powered by event-driven cloud functions, predictive analytics, and deep learning.
— Dimitri Tcherevik, CTO, Progress
Deploying LPWAN Connectivity in the Industrial Space
Another trend that started building momentum this past year – and will continue into 2018 – is a greater use of low-power, wide-area networking (LPWAN). LPWAN technology can be unwired and run for a long time, with minimal power consumption. Its potential applications include heartbeat communications and predictive maintenance for industrial equipment like basement boilers, which can be otherwise difficult to reach. Typical GSM/LTE connectivity is generally dead in these scenarios; LPWAN provides better penetration and range in hard-to-reach areas, which opens the door for groundbreaking new industrial equipment use cases.
— Mike Bell, EVP IoT & Devices at Canonical
Service Mesh Networking as the New Standard
Service Mesh networking will rapidly become the new standard: and this is significant because it finally allows complex applications to be fully portable and to run anywhere
— Owen Garrett, Head of Products at NGINX
Applications Move to the Edge
Expect applications to move to the edge thanks to serverless: CDNs illustrated how content can be moved to the edge. Now, microservice and serverless technologies will enable applications to also move to the edge. This will include authentication, aggregation and consolidation of IoT-generated operations, geo-load-balancing, etc.
— Owen Garrett, Head of Products at NGINX
DIY Becomes Do It For Me
2018 is the year that smart home technicians get the credit they deserve! The DIY craze has transitioned to DI-Why, and homeowners are turning to professional integrators to install and manage their connected home. As more consumers favor the complete smart home experiences over basic smart devices, they'll rely on the professionals to not just install equipment and configure networks, but to keep systems running smoothly, and troubleshoot issues remotely and swiftly before they themselves are even aware of a problem.
— Susan Cashen, Senior Vice President of Marketing, Control4
Data Security Breaches Are Inevitable and Security Priorities Are Numerous
The reality is that we can expect data breaches to only increase in frequency and scope in 2018. We can expect a collaboration between nimble private companies and the behemoth Blue Chip tech players on how to make the cloud more secure, including an increased focus on hybrid clouds, multi-cloud management, and a modern container-based approach will become the rule instead of the exception.
As more enterprises take security seriously, we will see the rise of the Chief Security Officer or Chief Information Security Officer added to the C-suite.
— Ankur Laoria, Strategic Solutions Leader at Alfresco
We'll Take IoT and IIoT Device Security More Seriously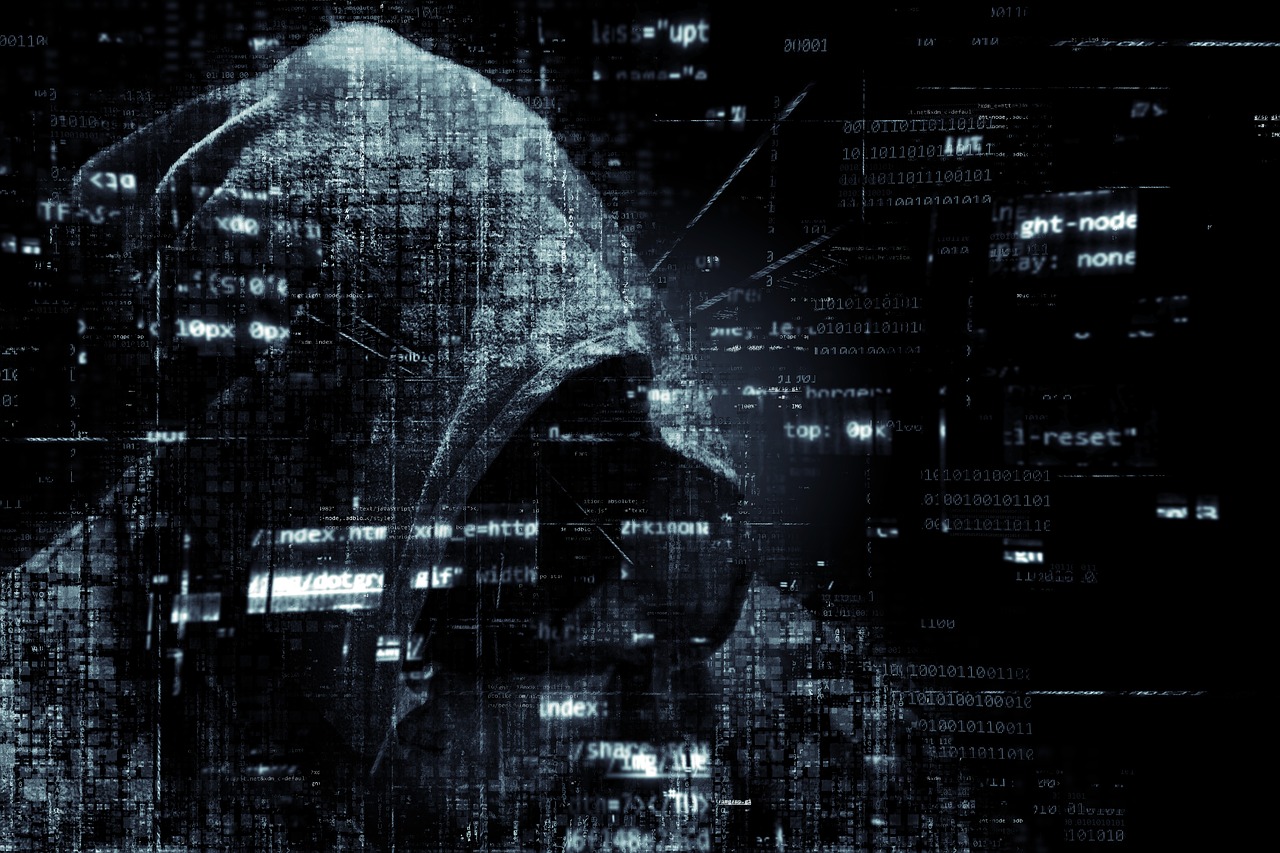 Industrial IoT devices may remain in use for up to 7-10 years on average. The ability to keep these devices updated and secured over that time frame is critical, but many of them have weak security, weak password solutions, no way to patch or install OS updates. Industrial companies historically tend to keep internet connections to a minimum, but the internet is punching through regardless. And, as online connectivity becomes more integrated into these operations, cyber security will need to become even more important. This won't just be a problem for industrial IoT—we can expect to see at least 2 or 3 large-scale, botnet-style attacks on IoT-related hardware in 2018. To remedy this, we may see the industrial space pick up a trend from the consumer space, where device updates are downloaded automatically, and give the user little say in the process. Governments and other organizations will try to get ahead of this by preventing purchases of devices that do not come with built-in security strategies.
— Mike Bell, EVP IoT & Devices at Canonical
Consumer Backlash as Tech Giants Fight to Compete With Amazon
We start to see political leaders weigh in & push harder on security of IoT devices, first stories about deliveries gone awry using IoT-enabled locks/cameras come out & there's a backlash, tech giants race to meet Amazon's early success with voice (and probably Google does)
— Ashley Daigneault, The Spoon
The Rise of the Co-Economy
We will see the rise of co-everything. The IoT will continue to drive the "co-economy" – or what I like to call, "co-everything" – model in 2018, with companies large and small co-innovating, co-developing and collaborating.
The customer will become a co-innovator. The customer will be at the very center of the new "co-everything" model, collaborating closely with partners and vendors to create solutions.
There will be an industry-wide, accelerated move to open standards, open architectures and interoperability. Vertical players will not only open up their architectures and become digitally focused, but also collaborate with horizontal players on open standards and interoperability for IoT.
Governments will become more aggressive in legislating IoT security, open systems, and interoperability standards. This includes the enactment of the first IoT-specific regulations.
— Maciej Kranz, Vice President, Corporate Technology Group, Cisco
The Rise of Blockchain and Machine Learning in IoT
Two of the most interesting IoT developments to emerge in 2017, with the most potential for innovation, were blockchain and machine learning. They likely won't go straight to market in the new year – we'll likely see more proofs of concept instead – but, we have seen some fascinating PoCs already. Machine learning has also yielded some interesting case studies to date – we won't see it move entirely to edge, but there are some compelling examples so far, like retail shop security cameras with streaming video, where machine learning can be utilized to identify patterns of potential theft, perform facial recognition – and do so without digging into customers' personal data, to head off security and privacy concerns.
— Mike Bell, EVP IoT and Devices at Canonical
The AI Buzz Stops Here
Artificial intelligence and machine learning are often misunderstood and misused terms. Many startups and larger technology companies attempt to boost their appeal by forcing an association with these phrases. Well, the buzz will have to stop in 2018. This will be the year we begin to demand substance to justify claims of anything that's capable of using data to predict any outcome of any relevance for business, IT or security. While 2018 will not be the year when AI capabilities mature to match human skills and capacity, AI using machine learning will increasingly help organizations make decisions on massive amounts of data that otherwise would be difficult for us to make sense of.
— Toufic Boubez, VP of Engineering on AI and machine learning, Splunk
Growing Investment Drives Real ROI
As IoT platforms mature, and proof of concepts provide the viability of connected strategies, we expect corporate investment to grow at a healthy pace. IDC forecasts spending on IoT to grow at 14.6% YoY pace in 2018, with the largest IoT investments expected to be in manufacturing with $189 billion, transportation with $85 billion and utilities with $73billion of spending. We expect to see more conviction in ROI benefits of connected systems as companies move beyond connectivity and data collection to advanced analytics. We expect investments to continue to focus on domain-specific and vertically oriented solutions. One key area of investment will be smart cities - thanks to programs such as Cisco's $1bn City Infrastructure Financing Acceleration Program in November this year, we can expect to see greater emphasis on hyperlocal solutions around waste management and transportation, and increasing quality of life by enhancing the "UI" of the city, which is an area of focus for provider of intelligent urban kiosks and benches, Soofa.
— Ed Maguire, Insights Partner, Momenta Partners
Topics:
edge computing ,iiot ,iot ,iot security ,lpwan ,mesh network
Opinions expressed by DZone contributors are their own.