Collection: SQL Server Sample Databases
Collection: SQL Server Sample Databases
Need a sample database to test out your queries? Look at a collection of different ones you can make use of immediately.
Join the DZone community and get the full member experience.
Join For Free
Why create a whole database when you can use an existing one for testing purposes? Today, I've collected a list of sample databases for SQL Server.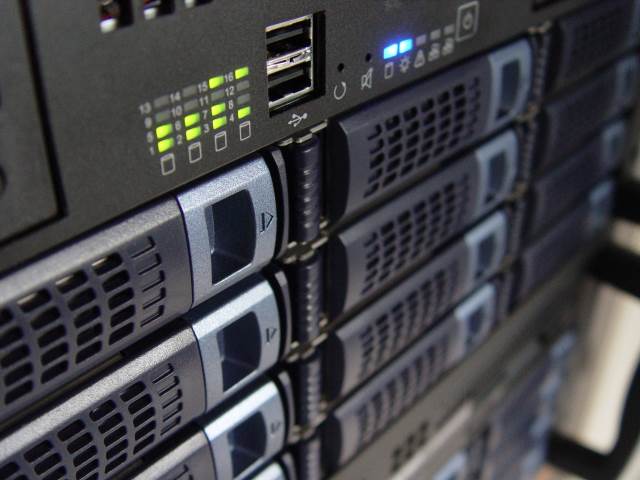 There are times when you need a sample database to test out a query or benchmark the database or server in general.
What better way than to use production...err...I mean, a test database?
It's been a while since I've done a collection post, so I thought this would be perfect.
This collection of databases is meant to show how to properly design databases and how applications use them efficiently.
Oh, and they're also great test databases to beat on for performance scenarios.
Nothing like an old classic to kick off the list.
The Northwind Database works with SQL Server 2005 and 2008 and was originally created for demonstration purposes for Microsoft Access. It eventually transitioned over to SQL Server.
AdventureWorks Cycles is another classic database representing a fictional company created and published by Microsoft.
The database shows how to design a SQL Server database using SQL Server 2008 and AdventureWorksDW is the data warehouse sample.
It works with 2005, 2008, 2008R2, 2012 RTM, and Azure.
Another version exists at Microsoft SQL Server Samples GitHub.
The Contoso University is an updated database to show how a schooling database would look like.
It's a simple database example. There is also a sample script of how to create it.
Since the script is simple enough, it should work on every SQL Server.
StackOverflow Database
I first found out about this through Brent Ozar's post on How to Download the StackOverflow database via BitTorrent.
The database is segmented into three downloads:
Large (41GB expands to 312GB)
Medium (10GB expands to 50GB)
Small (1GB expands to 10GB)
Each one has certain tables included like badges and post history. It's probably best to determine what data you find relevant and download the appropriate version.
Finally, we have the Chinook database which represents a digital media store, including tables for artists, albums, media tracks, invoices, and customers.
This database supports not only SQL Server, but DB2, EffiProz, MySQL, Oracle, PostgreSQL, SQL Server Compact, and SQLite Data Model.
Conclusion
This was a collection I felt necessary to create because of all of the different flavors of databases you can use to test without damaging your own database.
Did I miss a database? Which one is your favorite? Post your comments below and let's discuss.
Published at DZone with permission of Jonathan Danylko, DZone MVB. See the original article here.
Opinions expressed by DZone contributors are their own.