Microsoft Azure DevOps: What You Need to Know
Microsoft Azure DevOps: What You Need to Know
Microsoft has transformed VSTS into Azure DevOps. See what that means for your work, what cloud support is being offered, and some sample projects to get you started.
Join the DZone community and get the full member experience.
Join For Free
If you've been in the Microsoft developer space for even a minute, you know that they are undeniably all about Azure and DevOps. And if you hadn't realized that, the recent announcement introducing Azure DevOps should have solidified it for you.
You may have seen Microsoft's announcement of Azure DevOps. If you didn't, you should really check it out. Let's explore what this means for you, the Microsoft developer.
What Is Azure DevOps and Why Should You Care?
In the simplest terms, Azure DevOps is the evolution of VSTS (Visual Studio Team Services). It is the result of years of using their own tools and developing a process for building and delivering products in an efficient and effective way. If you want to learn more about their cloud and DevOps journey, check out their DevOps Resource Center and particularly Lori Lamkin's article entitled Moving to Cloud Cadence.
But it's more than that, too. I think of it as VSTS, TFS (Team Foundation Server) and Azure all rolled up into one, with some improvements and a few extras. With Azure DevOps you get Azure Boards, Azure Repos, Azure Pipelines, Azure Test Plans, and Azure Artifacts.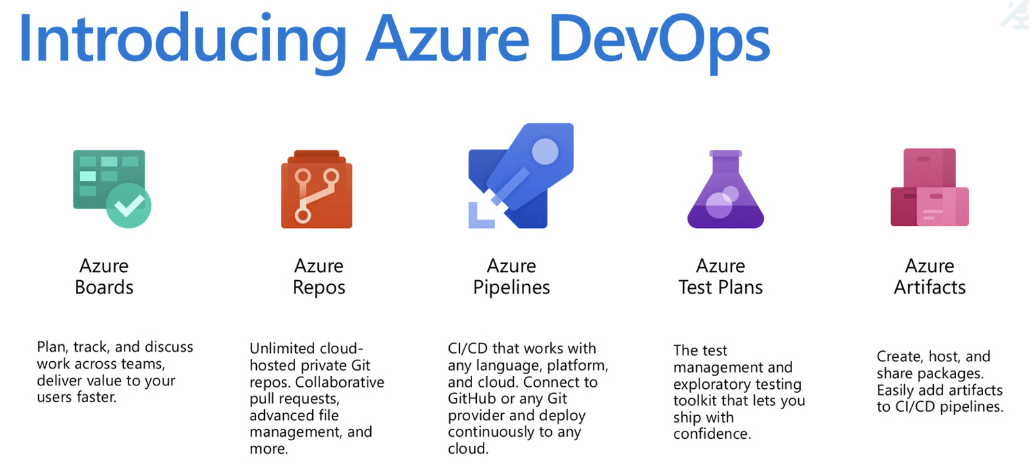 Probably one of the more significant "extras" was the introduction of Azure Pipelines. With Azure Pipelines, you get cloud-hosted pipelines for Linux, Windows, and macOS. You can build, test and deploy any language or platform to any cloud. What's more, every OSS project will get Azure Pipelines unlimited build minutes. When they say this isn't your grandpa's Microsoft, they aren't kidding.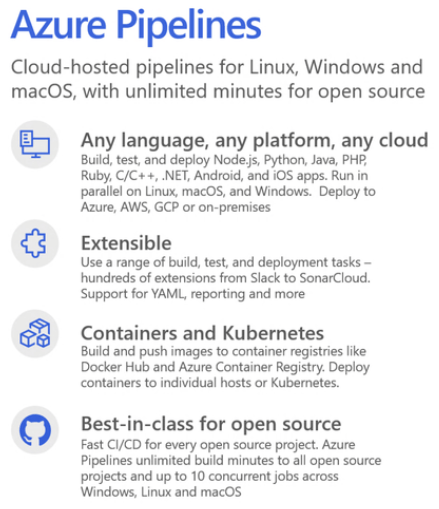 Also, announced (and fairly significant) is the new VS Code GitHub Pull Request Extension in the Azure Repos. The PR extension enables collaborative pull requests in VS Code.
Azure DevOps, Telerik, and Kendo UI
Progress has a long history with Microsoft — particularly when it comes to our Telerik tools. We have supported VSTS and TFS integration with Telerik Test Studio and are evaluating Azure DevOps compatibility. You can always reference our current documentation for information about our VSTS and TFS integration and we will provide an update on Azure DevOps in the near future.
Along the lines of integration, it bears mentioning that the Telerik and Kendo UI components and controls are Azure infused. We have a host of articles and documentation to guide you through a number of scenarios, including:
As you can see, we love talking about Azure, and we have plenty more to say, but we'll save that for a different blog post.
Trending
How Agile Works at Tesla [Video]

How To Scan and Validate Image Uploads in Java

RAML vs. OAS: Which Is the Best API Specification for Your Project?

Five Java Books Beginners and Professionals Should Read