Injecting Properties File Values in CDI Using DeltaSpike and Apache TomEE
DZone's Guide to
Injecting Properties File Values in CDI Using DeltaSpike and Apache TomEE
Join the DZone community and get the full member experience.
Join For Free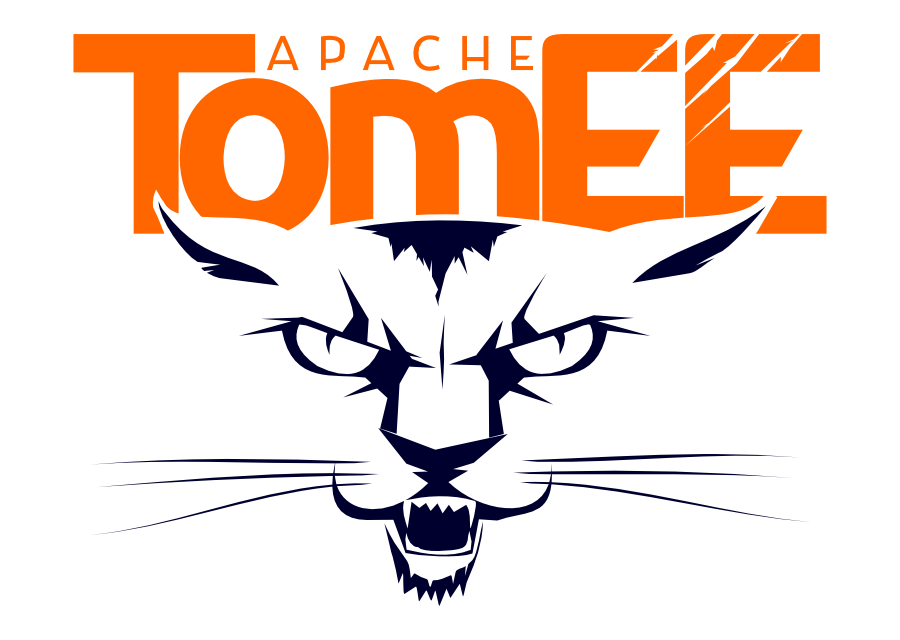 One of the great improvement in Java EE 5 and beyond it is the introduction of CDI (Context and Dependency Injection). CDI is used for injecting dependencies among a lot of other things like events, interceptors, … and can be used in POJOs.
In some cases instead of injecting other objects (as a dependency injection), you want to inject a value from a properties file into a class that needs to be configured externally.
With SnapLogic's integration platform you can save millions of dollars, increase integrator productivity by 5X, and reduce integration time to value by 90%. Sign up for our risk-free 30-day trial!
Integration Partner Resources
Integration Partner Resources