When You Hire The Wrong Architect [Comic]
DZone's Guide to
When You Hire The Wrong Architect [Comic]
Well, I'm sure that the LAMP stack seemed like a bright idea at the time...
Join the DZone community and get the full member experience.
Join For Free
Read this guide to learn everything you need to know about RPA, and how it can help you manage and automate your processes.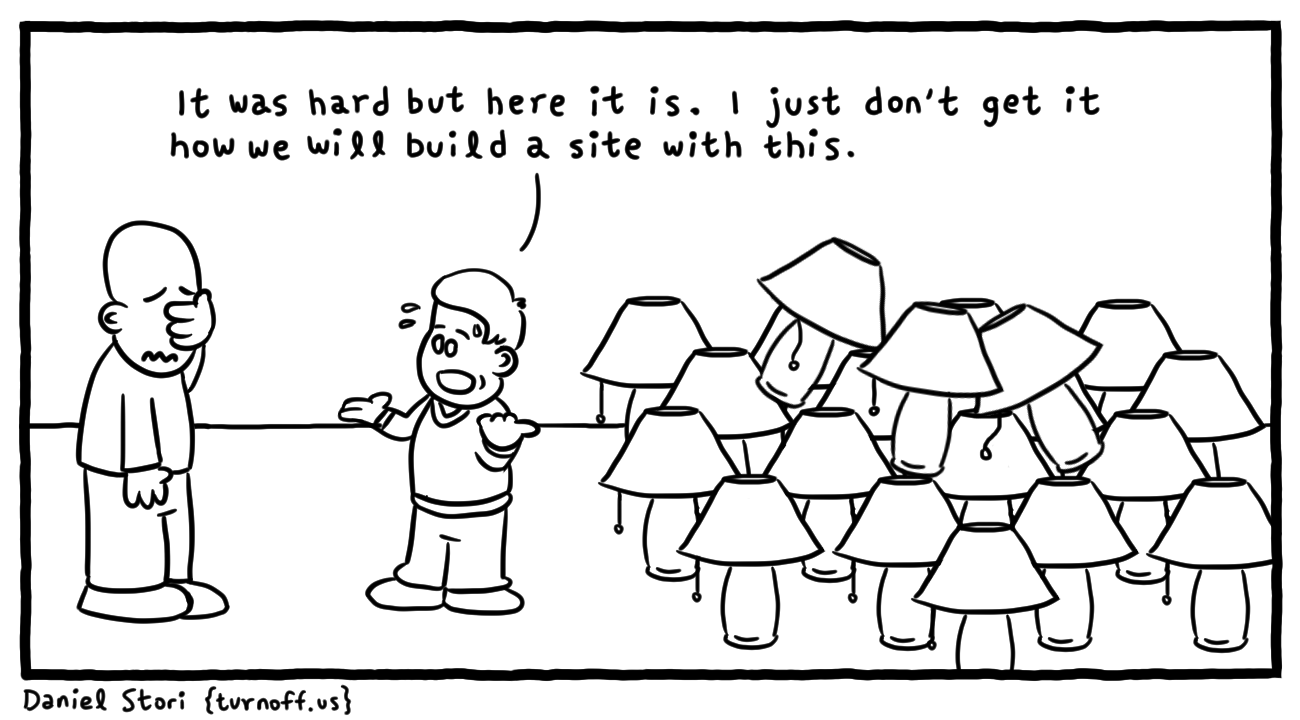 Topics:
comic ,lamp ,linux
Published at DZone with permission of Daniel Stori , DZone MVB. See the original article here.
Opinions expressed by DZone contributors are their own.
Web Dev Partner Resources
Web Dev Partner Resources