Section 1
About Vaadin Framework
Vaadin Framework is a productive and easy-to-use UI library for developing web applications in Java or your JVM language of choice. Vaadin's strong abstraction of web technologies gives you a component-based approach to build your apps, almost like you're building traditional desktop apps, but through state-of-the-art web technologies. You use an object-oriented approach to compose your UI from smaller UI components and layouts, and hook your logic to the UI with event listeners.
In addition to providing high-level UI components, which saves you from time-consuming HTML, CSS, and JavaScript programming, Vaadin also abstracts away the communication between the server and the browser. This makes both the UI and backend development easier (no need to expose REST services) and increases security.
Vaadin Framework is open source and licensed under the liberal Apache 2 license.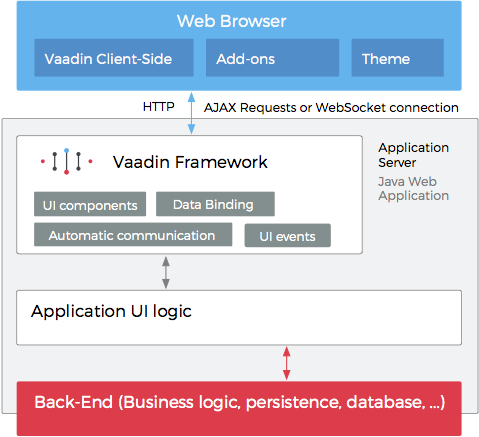 Figure 1: Vaadin Client-Server Architecture
For extending the framework, there are numerous add-ons built by Vaadin and the community. The Directory service currently lists nearly 700 add-ons for Vaadin Framework.