A Kafka Tutorial for Everyone, no Matter Your Stage in Development
A Kafka Tutorial for Everyone, no Matter Your Stage in Development
Everything you need to master this big data giant.
Join the DZone community and get the full member experience.
Join For Free
I'll keep the existentialism to a minimum, promise
In this edition of "Best of DZone," we've chosen to take a look at Apache Kafka, the low-latency stream-processing platform that has become an industry-standard for real-time streaming and analytics, log aggregation, and Spark data ingestion since LinkedIn first released it to the open source community in early 2011.
With this collection, we hoped to provide readers with the resources and knowledge they need, regardless of their level of expertise with working the platform or big data in general, to master all things Kafka.
Before we begin, we'd like need to thank those who were a part of this article. DZone has and continues to be a community powered by contributors like you who are eager and passionate to share what they know with the rest of the world.
Let's get started!
Kafka Basics
Getting Started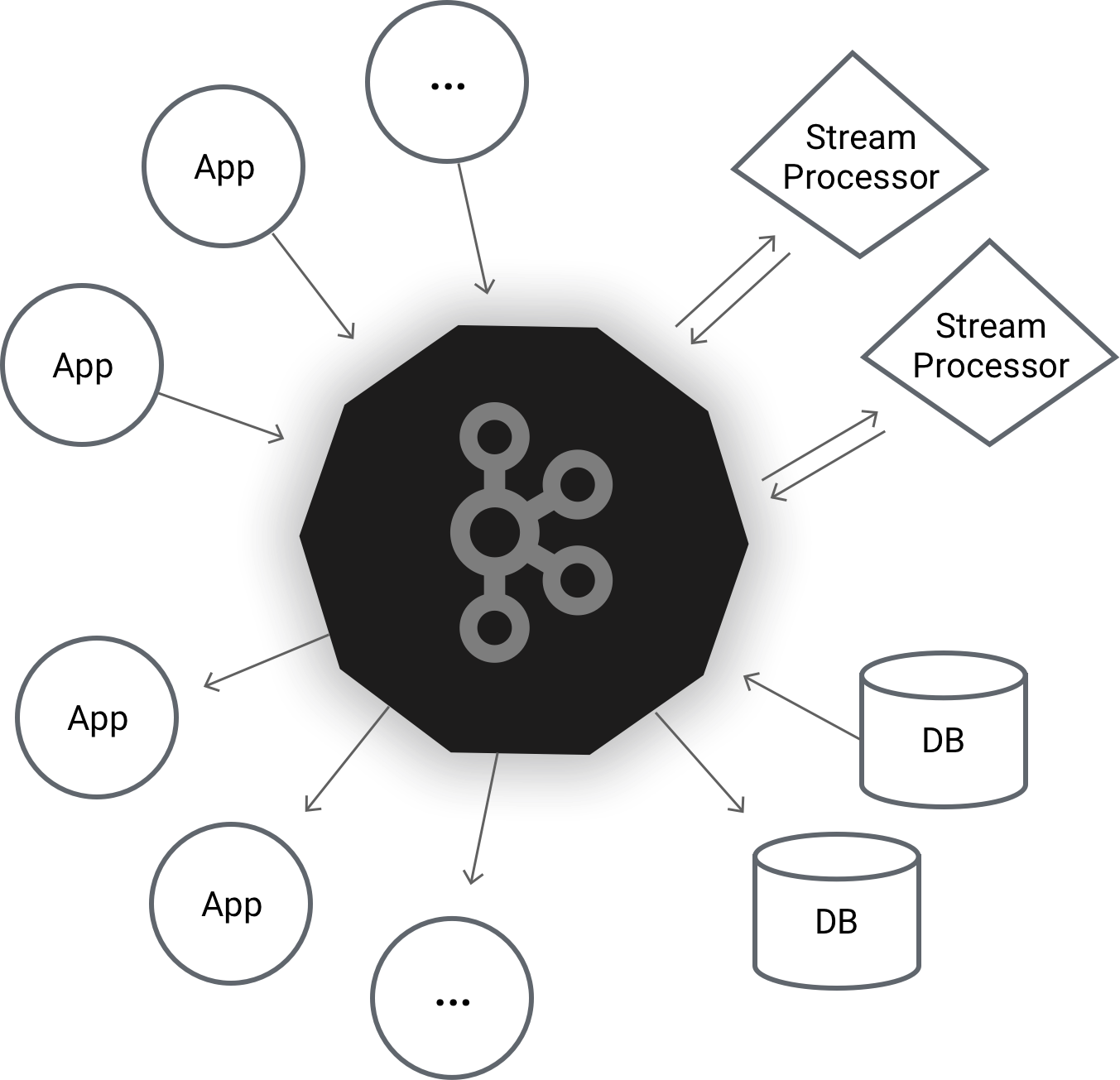 Kafka in organizational infrastructure (Source)
Kafka Producer and Consumer
Kafka Cluster Setup
Kafka architecture (Source)
Stream Processing
Integration, Testing, and Data Loss Prevention
Additional Learning
Be a Part of the Conversation!
Think we missed something? Want to contribute? Let us know in the comments below... or, join the conversation by becoming a member of our community of thousands of developers eager to share their knowledge and passion for programming with others.
Further Reading
kafka
Big data
cluster
Database
Stream processing
Opinions expressed by DZone contributors are their own.