Microservices Mindmap [Infographic]
DZone's Guide to
Microservices Mindmap [Infographic]
This microservices mindmap will help you understand this software architecture, its requirements, and how its parts connect to one another.
Join the DZone community and get the full member experience.
Join For Free
Learn how modern cloud architectures use of microservices has many advantages and enables developers to deliver business software in a CI/CD way.
When you are fairly new to the world of microservices (like me), I have created a mindmap: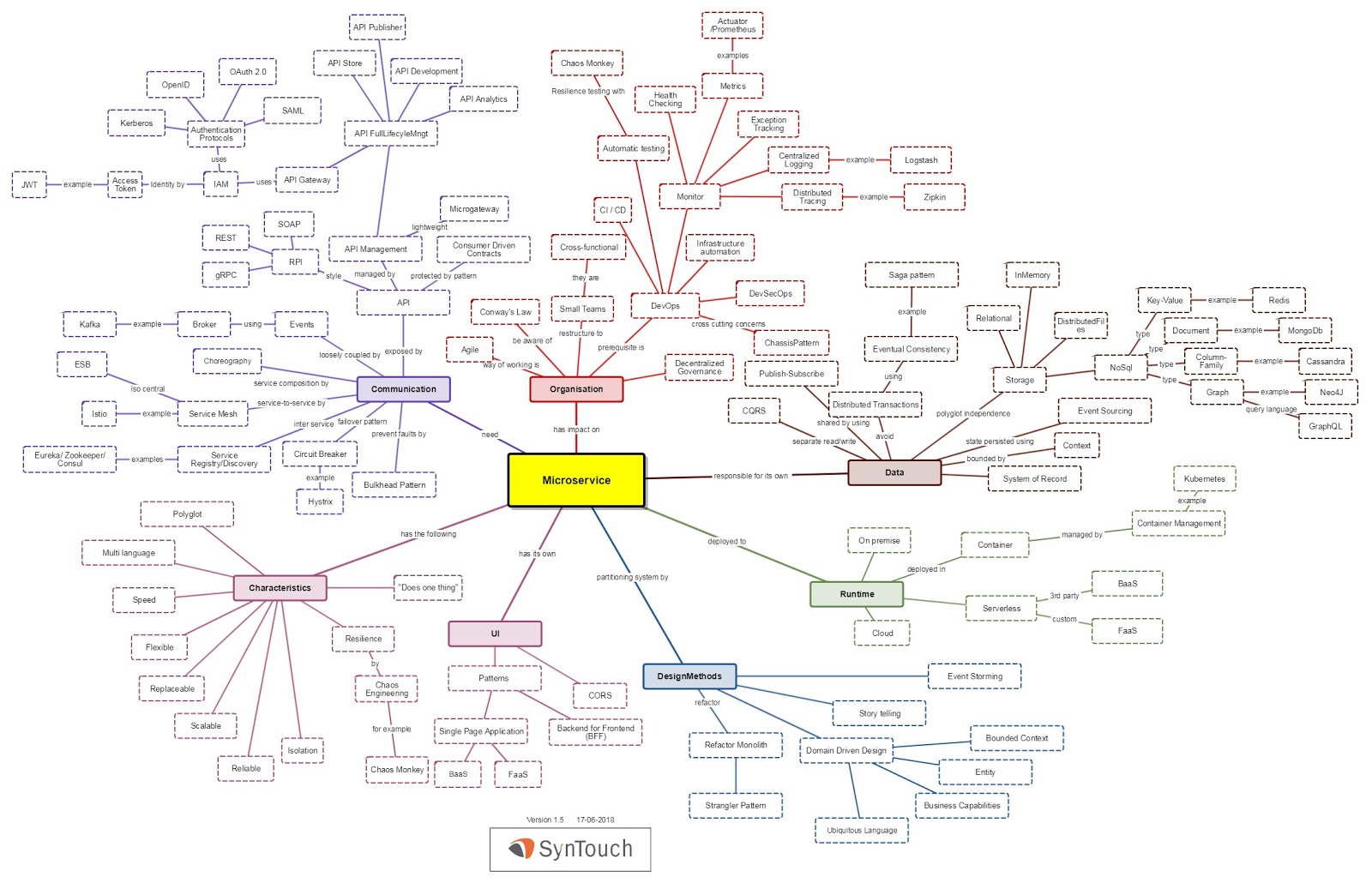 The original version is here. All feedback is welcome!
Discover how to deploy pre-built sample microservices OR create simple microservices from scratch.
Topics:
microservices ,software architecture ,distributed systems
Microservices Partner Resources
Microservices Partner Resources