Hunting the ELK (Stack): Data Monitoring to Visualization
Hunting the ELK (Stack): Data Monitoring to Visualization
Everything you need to master your big data workflow.
Join the DZone community and get the full member experience.
Join For Free
experts in the field
made up of elastisearch, "a search and analytics engine," logstash, "a server-side data processing pipeline that "ingests data from multiple sources simultaneously, transforms it, and then sends it to a 'stash'," (according to elastic's official site ) and kibana, a robust visualization tool, the elk stack has quickly become one of the premier tools available to developers for data processing, management, and visualization.
whether you're just starting out with any of the three technologies, or you're a seasoned veteran, we've compiled the best that our community has to offer for basic questions about getting started to complex tutorials for real-time data management.
before we begin, we'd like need to thank those who were a part of this article. dzone has and continues to be a community powered by contributors like you who are eager and passionate to share what they know with the rest of the world.
let's get started!
elastisearch
getting started
elastisearch vs the rest
spring boot and elastisearch
elasticsearch search api in action
elastisearch query cheatsheets
reporting and analysis with elastisearch
elastisearch clusters
elastisearch performance
logstash
getting started
logstash alternatives
migrating data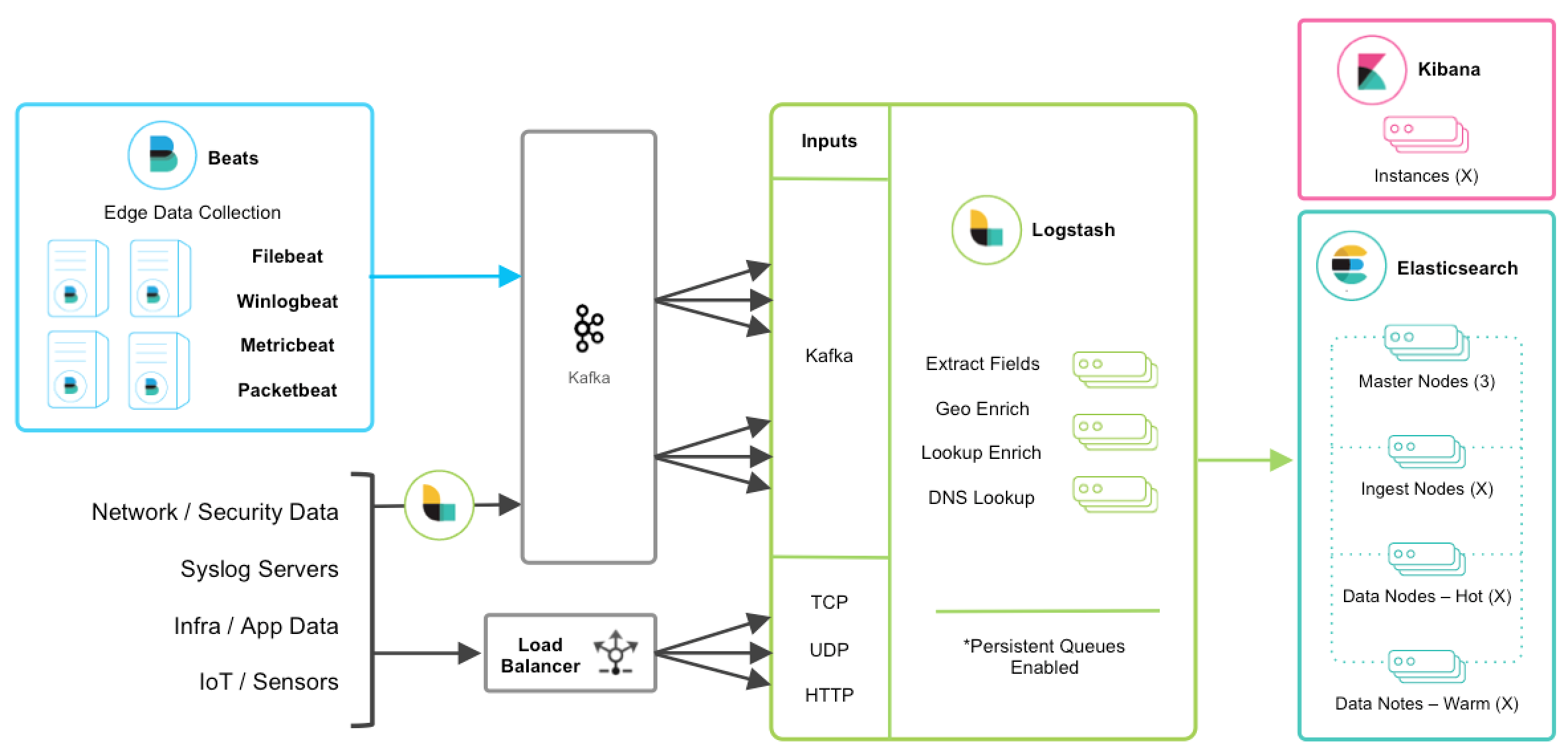 logstash architecture and workflow
logstash debugging and tips
monitoring logs
creating a plugin
kibana
getting started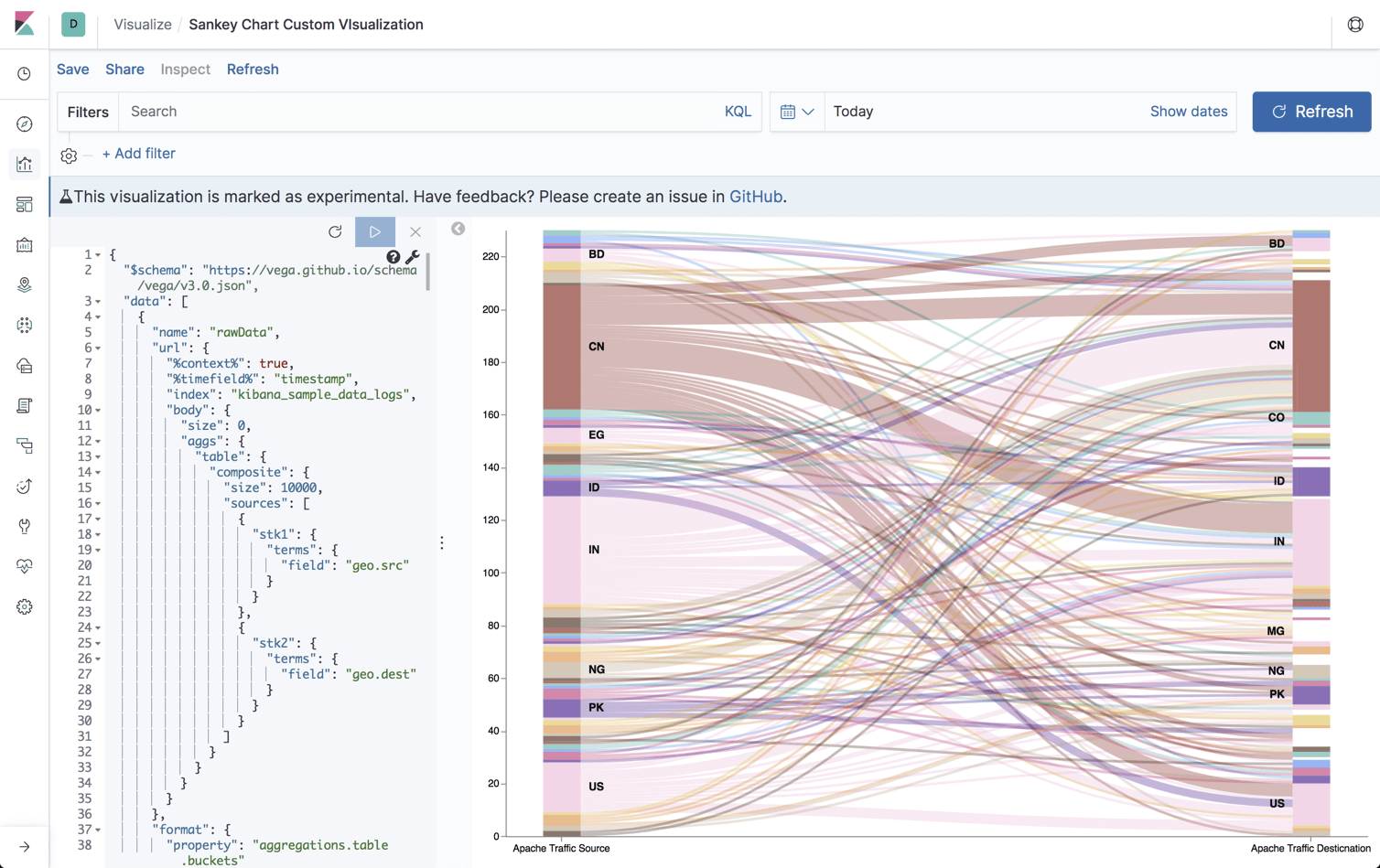 create robust visualizations
visualizing data
kibana queries
logs
kibana tips and tricks
the elk stack: putting it all together
getting started
elk stack tutorials
be a part of the conversation!
think we missed something? want to contribute? let us know in the comments below... or, join the conversation by becoming a member of our community of thousands of developers eager to share their knowledge and passion for programming with others.
further reading
Big data
Visualization (graphics)
Docker (software)
Kibana
Spring Framework
Open source
Opinions expressed by DZone contributors are their own.